PROTECTING HOME & OFFICE SINCE 2013
Eco-friendly pest control in Hawaii
AT SMART Pest Prevention, we've eliminated termites and pests from residential and commercial buildings in Hawaii since 2013 using high-tech, primarily non-toxic treatments that work with precision.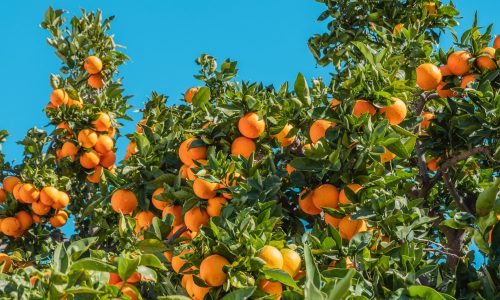 Orange Oil treatment is an effective, safe, convenient, and environmentally friendly approach to termite and pest control.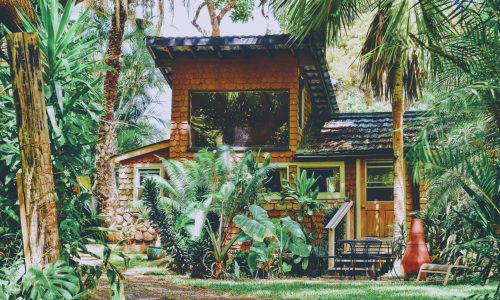 Our SMART Shield system combines a non-toxic chemical barrier with continuous monitoring and professional maintenance.
Our pest control solutions are targeted and tailored to your home or business to eliminate pests without risk to people and planet.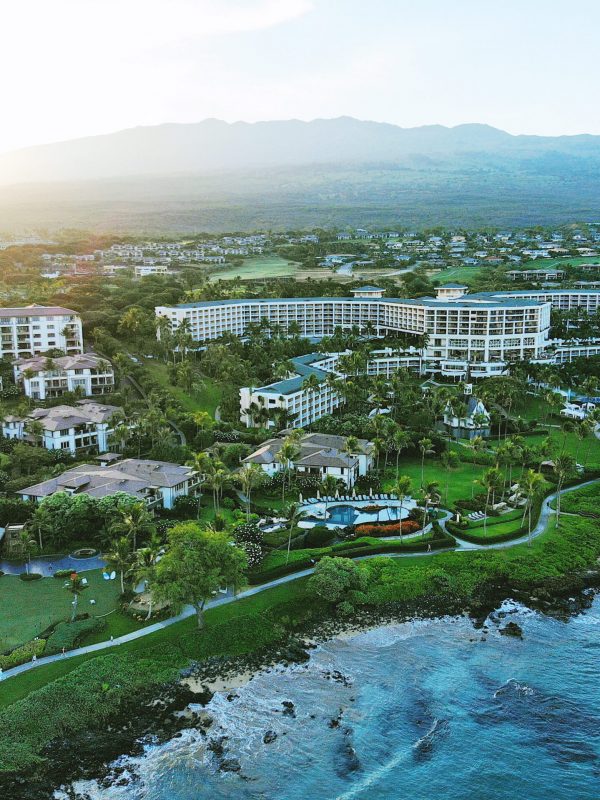 NON-TOXIC PEST TREATMENTS
Mike was thorough, explained the process and informed us about preventive measures and ongoing maintenance. Mike was personable as well.
Always happy with smart pest it's nice to be able to walk around my house and yard and not worry about the chemicals and it actually works!
Tyler (our technician) is the reason why we are with Smart pest. Tyler was at another company so we followed him here! He's amazing !
Great tech (Gabe), and wonderful product, I love that I never have to leave my house before, during, or after treatments, and my house smells like oranges for months after…LOVE it!!
As always top shelf service....Tyler is a great asset to the company...friendly, thorough, and very attentive to all our needs..5* all the way !!